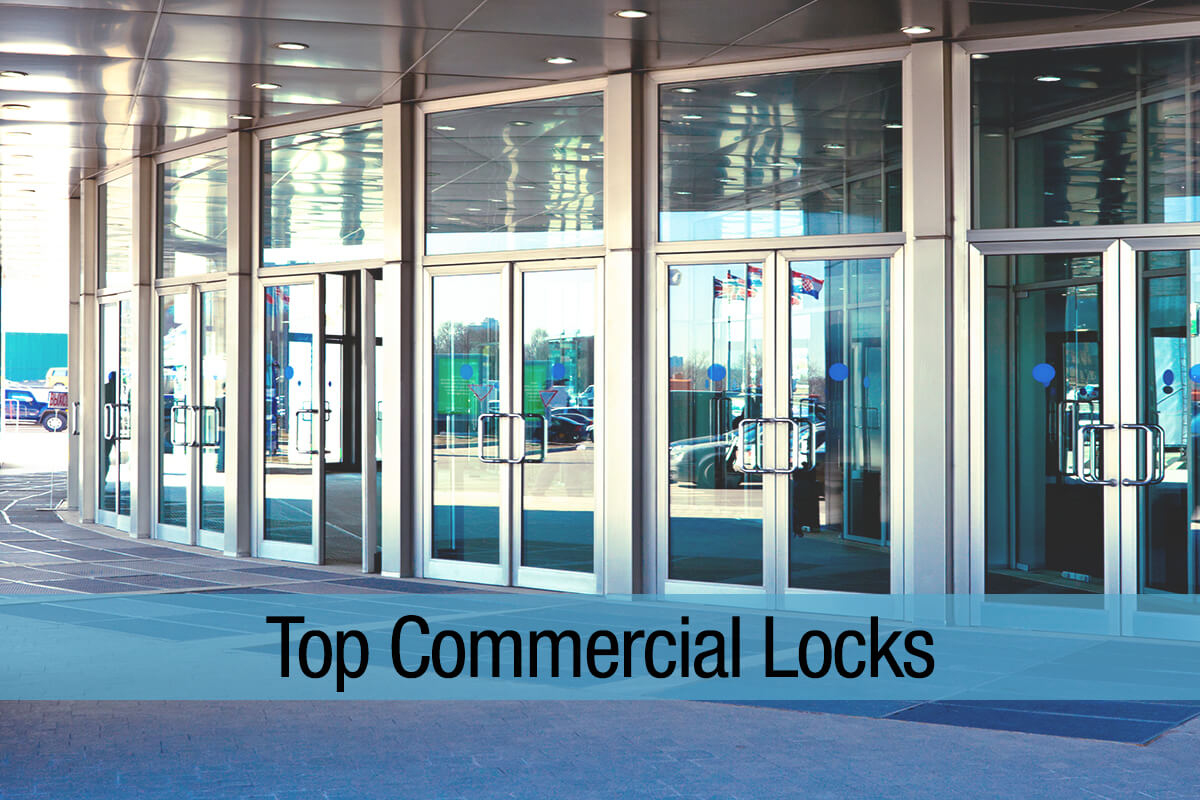 Did you just get a new property or you just want to replace the old locks at your business location? Either way, it's hard to think of the right commercial locks to install if you don't have prior experience and knowledge about locks.
Do you know who has that experience and knowledge? We have both of them! To help you find the right commercial lock depending on your security needs, here are the top commercial locks recommended by our commercial locksmiths.
Mortice locks
More secure than standard cylinder locks, mortice locks are  affordable yet provide a reliable security option for all types of businesses. With its cylinder installed on the door itself, it requires greater force to break it open than cylinder locks. Furthermore, mortice locks have an aesthetic appeal that can improve the way clients see your location.
Tough to pick, reliable, and long-lasting  mortice locks can secure your business and can handle continuous use for many years.
Panic bar locks
Usually used as a preparation to allow  people  to get out of the property quickly, panic bar locks can be great for your business to ensure that everyone is safe in the event of an emergency. they can still be used even when it's not an emergency.
Panic bar locks don't need a key and have no cylinders. Instead, this type of lock unlocks for compression. If you want to be prepared for anything, your business will benefit from panic bar locks.
Keypad door locks
Are you looking for something more convenient and a little bit more high-tech? With keypad door locks, all you need is to have the numerical key code memorized to unlock it. If you want others to enter your property, you just need to tell them the code!
If you get it wrong multiple times, some systems will keep your door locked for a long time, which is very helpful if it's trespassers trying to get your doors opened.
Electric strike locks
Electric strike locks offer the convenience of keypad door locks, and some even come with remote systems that will allow you to open it from your desk. Due to this, not everyone can enter your building without the key. With an alarm system and a strong lock, electric strike locks can be great for your business.
If you need affordable locks for your business, Absolute Locksmith has a variety of quality and affordable commercial locks.