We provide a wide selection of locksmith services to serve all your requirements.
We've Been Providing Quality Services
Proudly serving the Orange County community for many years, We have created numerous customers happy with affordable locksmith services and products which help keep them safe and protected.
Over time of expertise, our locksmiths are experienced in the craft and equipped to fix any sort of problem, whatever it may be. Next time you require a locksmith, then give us a call, and rest assured as our locksmiths are going to be at your door in a couple of minutes.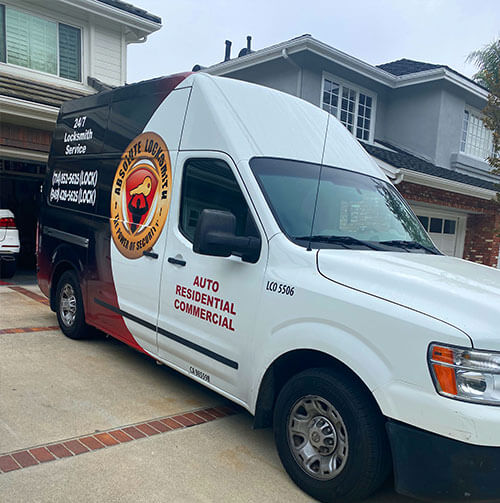 Professional and Affordable
We are known as one of the most professional and affordable mobile locksmiths in Orange County and surrounding areas. For us, what matters the most is to deliver absolute security measurements for your home, car or workplace.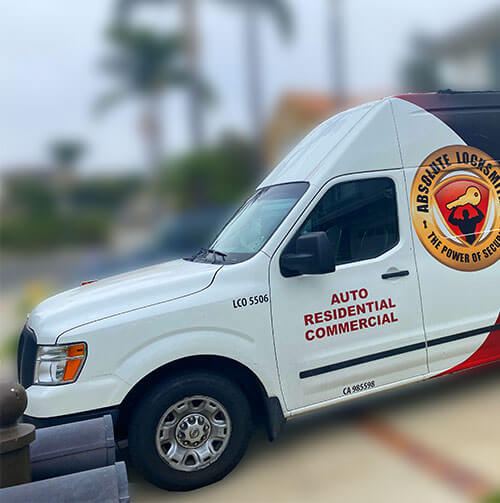 100% customer satisfaction
Our locksmith services are entirely reliable, professional and come with 100% customer satisfaction. We offer many services to our clients like Auto or car locksmith, Residential, Commercial and Emergency Locksmith services. Whenever you need key replacement, key duplication, Re-key, high security locks, car key replacement service and other services,  Our experts are here. Call us anytime for friendly and a cheap mobile locksmith at Orange County.